---
EMPOWER: Empowerment and Peer Mentoring of Migrant and Refugee Women
---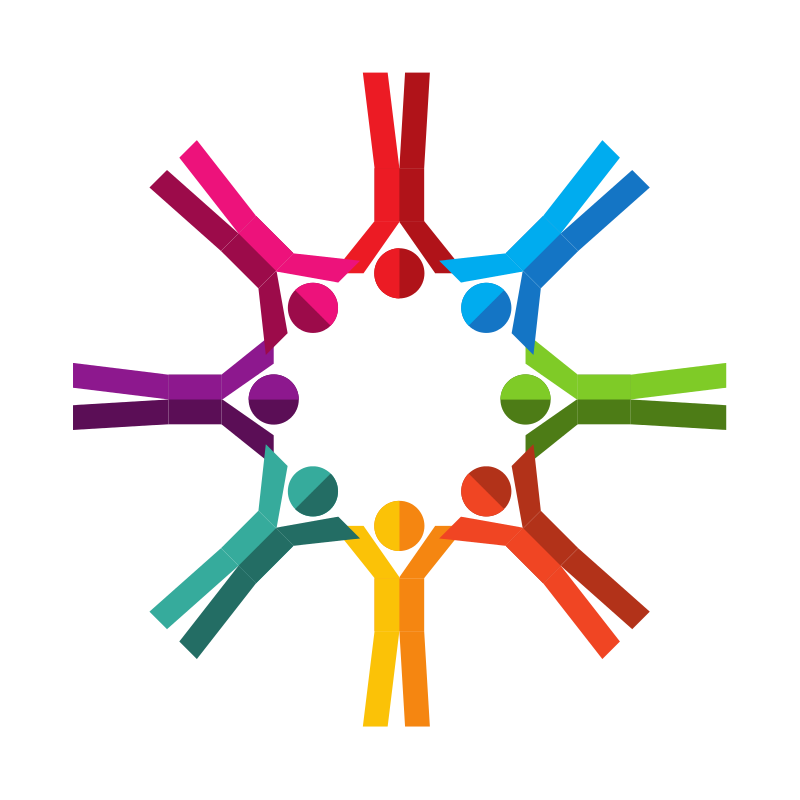 What we already know
Migrant and refugee women in Australia face unique struggles and encounter language barriers, social isolation, and an absence of social and community networks. In addition, they may have family commitments and limited education, the upshot of which is a lack of opportunities resulting in poor mental health outcomes, loneliness and difficulties in seeking employment.
---
The EMPOWER Program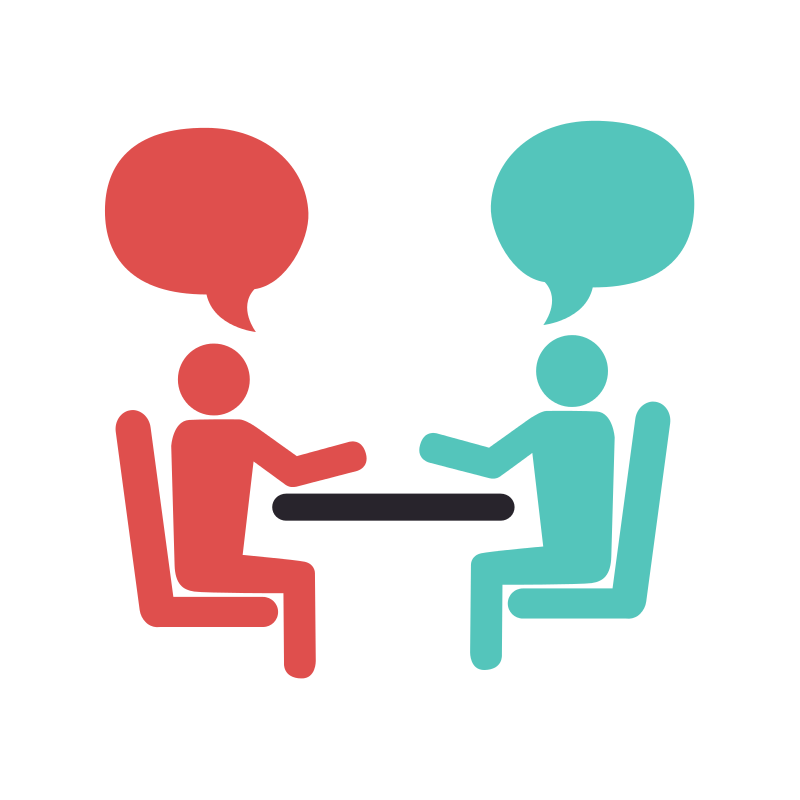 Empowerment and Peer Mentoring of Migrant and Refugee Women Study (EMPOWER) was undertaken by Curtin University and community partners working together. EMPOWER provided an opportunity for migrant women who have established lives in Australia to mentor migrant and refugee women seeking support. Through a participatory peer mentoring program, mentees built their ability, confidence, and knowledge to overcome barriers to social determinants of health such as employment.
EMPOWER was specifically tailored for migrant and refugee women and is for providing women with the Ability, Confidence and Knowledge to seek employment. The intervention was delivered by peer mentors who delivered individual mentoring and by content experts that delivered group workshops.
Female migrant mentors (n = 21) met with their mentees (n = 32) regularly over 3 to 12 months between September 2019 and November 2021. Women were predominantly from Middle Eastern and Asian backgrounds. The program involved both individual mentoring and group workshops held by content experts and the research team. The mental health and wellbeing outcomes for the mentees were explored through individual interviews with both mentees and mentors. The unique perspectives of the mentors were also explored through journal entries.
---
Publications
Gower S, Jeemi Z, Forbes D, Kebble P, Dantas JAR. Peer Mentoring Programs for Culturally and Linguistically Diverse Refugee and Migrant Women: An Integrative Review. International Journal of Environmental Research and Public Health. 2022; 19(19):12845. https://doi.org/10.3390/ijerph191912845
Gower S, Jeemi Z, Dantas JAR. "You Have to Go Gently": Mentors' Perspectives of a Peer Mentoring Empowerment Program to Reduce Marginalization in Refugee and Migrant Women. International Journal of Environmental Research and Public Health. 2022; 19(11):6434. https://doi.org/10.3390/ijerph19116434
Gower S, Jeemi Z, Wickramasinghe N, Kebble P, Forbes D, Dantas JAR. Impact of a Pilot Peer-Mentoring Empowerment Program on Personal Well-Being for Migrant and Refugee Women in Western Australia. International Journal of Environmental Research and Public Health. 2022; 19(6):3338. https://doi.org/10.3390/ijerph19063338
---
EMPOWER Community Report
---
Supported by…
EMPOWER was supported by an intervention grant from the Western Australian Health Promotion Foundation (https://www.healthway.wa.gov.au/).