---
EMPOWER: Empowerment and Peer Mentoring of Migrant and Refugee Women
What we already know…
Migrant and refugee women in Australia face unique struggles and encounter language barriers, social isolation, and an absence of social and community networks. In addition, they may have family commitments and limited education, the upshot of which is a lack of opportunities resulting in poor mental health outcomes, loneliness and difficulties in seeking employment.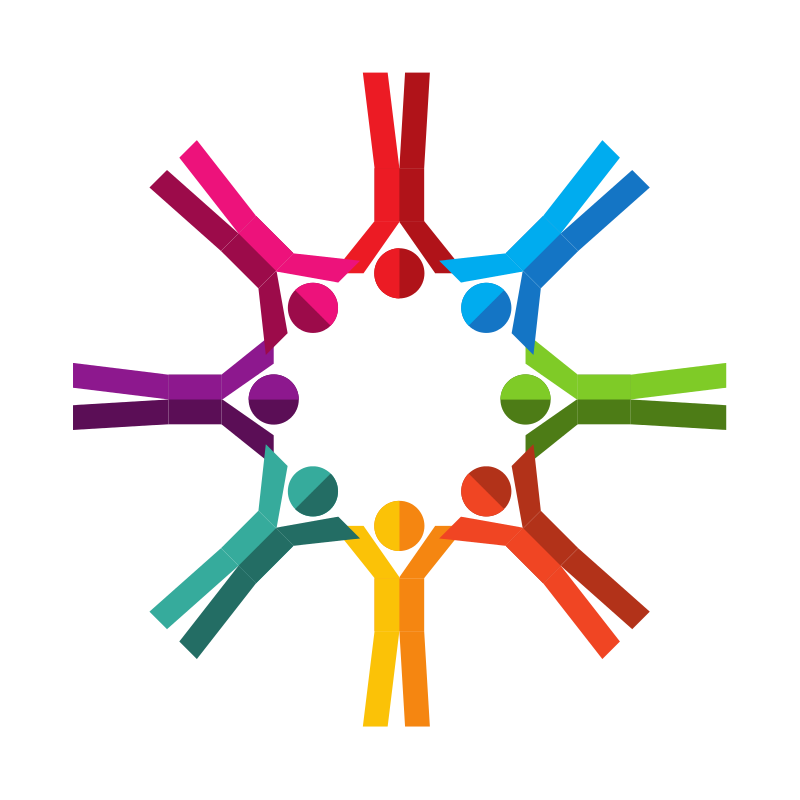 ---
What we hope to do…
EMPOWER will be undertaken in collaboration with Curtin University and our community partner Ishar Multicultural Women's Health Services and will examine the effectiveness of a participatory, peer mentoring intervention that aims to build resilience, confidence, self-esteem, improve health and well-being, job-seeking, entrepreneurial skills, knowledge of work rights and occupational health and safety among migrant and refugee women.
---
The Program…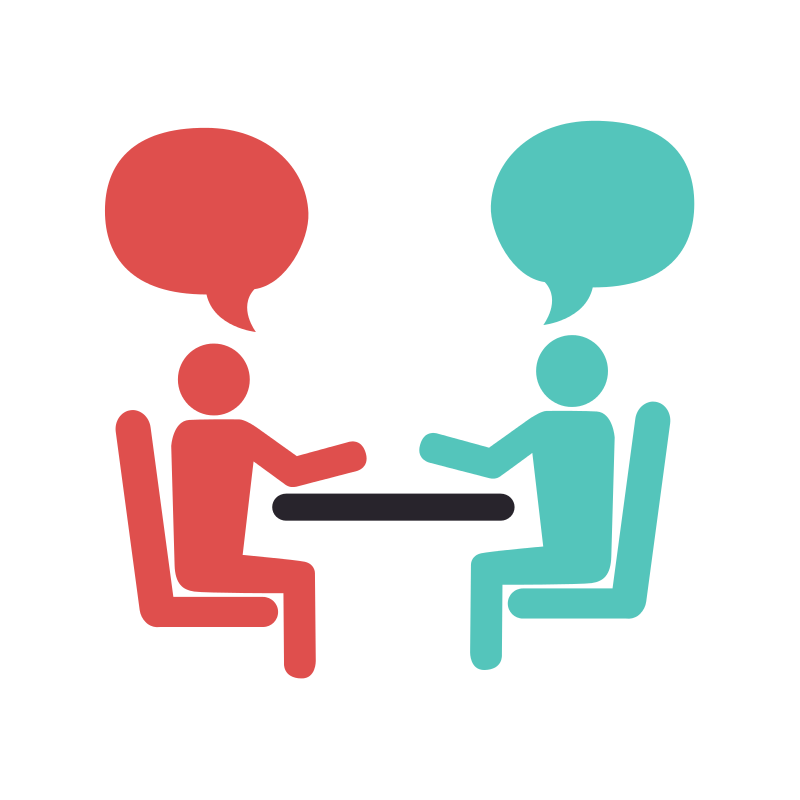 EMPOWER is specifically tailored for migrant and refugee women and is for providing women with the Ability, Confidence and Knowledge to seek employment. The intervention will be delivered by peer mentors who will be trained to deliver the program twice a month to a total of about seventy migrant and refugee women.
The peer mentoring program has been developed with input from the stakeholder reference group and includes but is not limited to the following topics:
Introduction
Goal setting and identifying strengths
Australian workplace environment
Interpersonal skills
Self-care
Financial management
Legal rights and responsibilities at work
Interview skills
Developing a work search plan
Networking
Starting your own business
---
How it will help…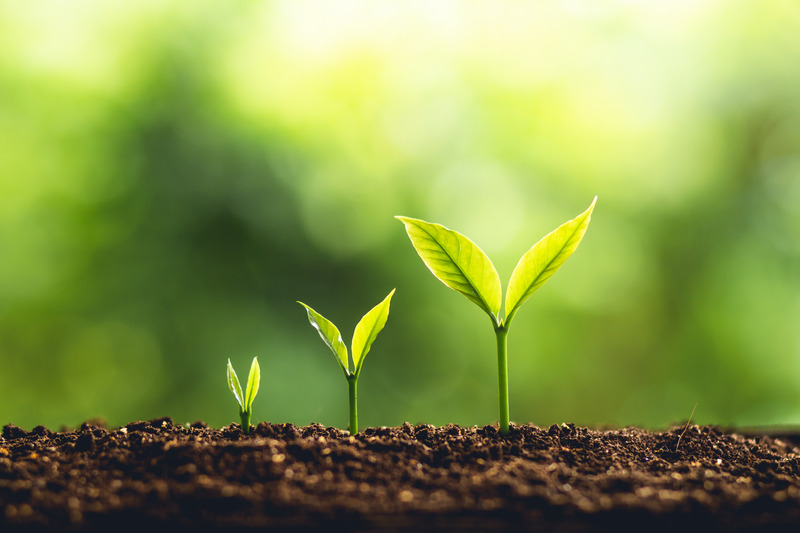 Through EMPOWER, we aim to see a reduction in social isolation, improvements in psychosocial well-being, increased self-esteem and confidence, and knowledge of work rights and entitlements. The peer mentoring intervention has the capacity for translational impact and can be used by other organisations that work with vulnerable and marginalised groups.
---
Supported by…
EMPOWER is supported by an intervention grant from the Western Australian Health Promotion Foundation (https://www.healthway.wa.gov.au/).

---
This is a community program but it has a research element. Hence, all participants will be asked to complete questionnaires on three occasions. These assessments are essential to understand and measure the impact of the program. We are happy to provide personalised reports, upon request, at the end of the study.
---